Counter Strike: Global Offensive

Counter-Strike: Global Offensive (abbreviated as CS:GO) is an online tactical and first-person shooter developed by Valve Corporation and Hidden Path Entertainment, who also maintained Counter-Strike: Source after its release. It is the fourth game in the main Counter-Strike franchise.
In my opinion Counter-Strike: Global Offensive is one of the best games I played! It might lack some veriaty in gameplay but it makes it up in the veriaty of skins and knifes that you aquire by playing the game or usually purchasing them with real life money. In conclusion the game is very well desgiend and with the amount of people that play the game it makes it have one of the best communities ever! I highly suggest this game to anyone interested in FPS (First Person Shooters).
The Flash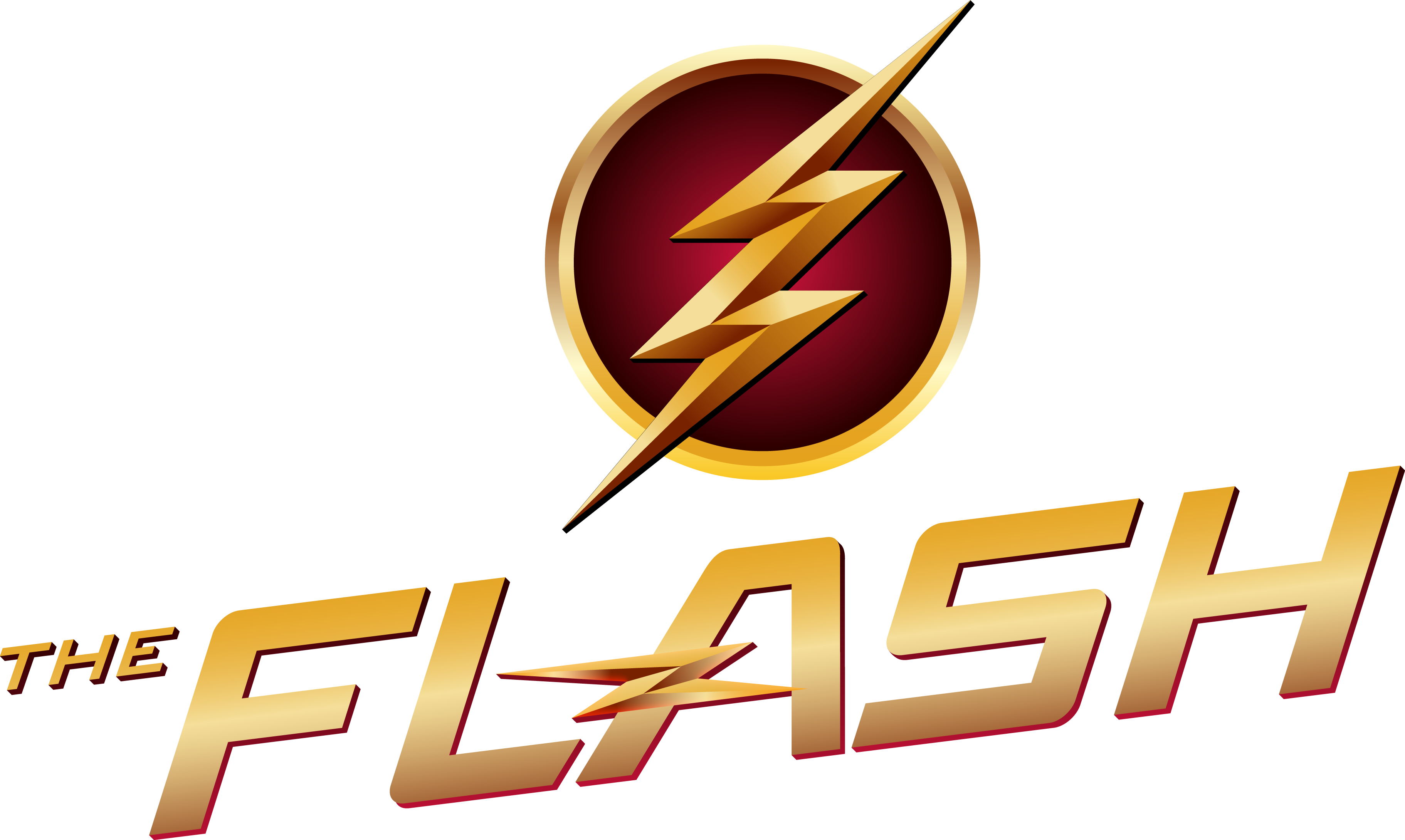 Starring: Grant Gustin, Danielle Panabaker, Candica Patton, Tom Cavanagh, Carlos Valdes, Rick Cosnett, Jesse L. Martin, and Robbie Amell
At 11, Barry Allen's life changed completely when his mother died in a freak accident and his innocent father was convicted of her murder. Now a crime-scene investigator, his dedication to learn the truth about his mother's death drives him to follow up on every new scientific advancement and urban legend. When his latest obsession -- a particle accelerator heralded as a world-changing invention -- causes an explosion, it creates a freak storm and Barry is struck by lightning. He awakes from a coma nine months later with the power of superspeed. When he learns that others who have gained powers use them for evil, he dedicates himself to protecting the innocent, while still trying to solve the older mystery.
This is a great TV show and I enjoy watching most of the TV shows by The CW, but it does have it weak points but I don't really care as it is a tv show and they don't have much time to work on each episode. One of those weak points is special effects, They are there but are noticibly bad and could be a little better with the time it takes for each episode to be released! But in conclusion this is a great tv show and I highly recommend it to comic book fans!